Health check of breeder chickens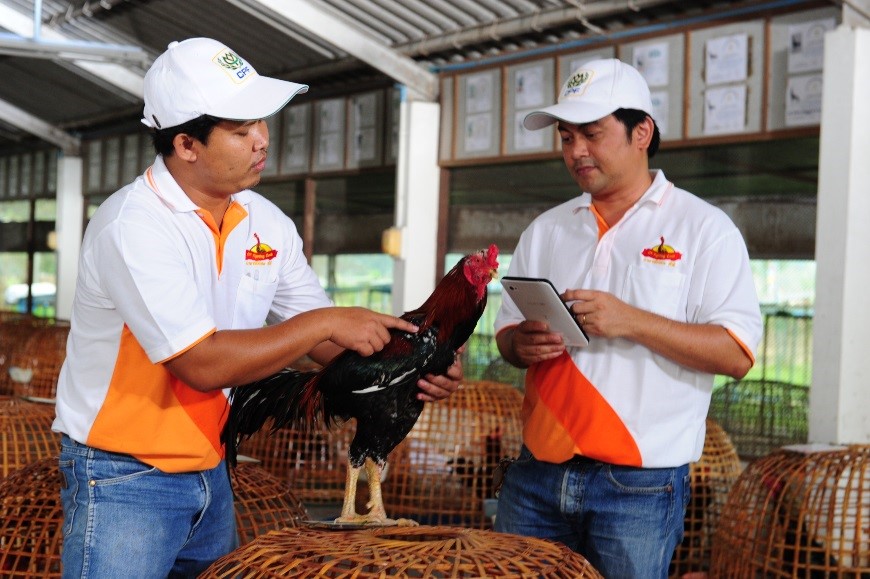 Health check of breeder chickens
Health check of breeder chickens
Check the chicken's health every day at 9:30 a.m.
Weigh the chicken every day.
Take a shower in the sun once a week.
The breeder from the mix 1 day a week.
There are health checks for breeders as follows
The throat has no bad smell. Or have inflammation
The paws are not sore, swollen, or stand leg raised
The folds are not wound, swollen, or have a leg raised
Eyes must not be sore or inflamed.
The ears do not have otitis or a bad smell.
The nose is dry, not mucous.
The mouth is not sore
Body temperature Not too high than normal or no fever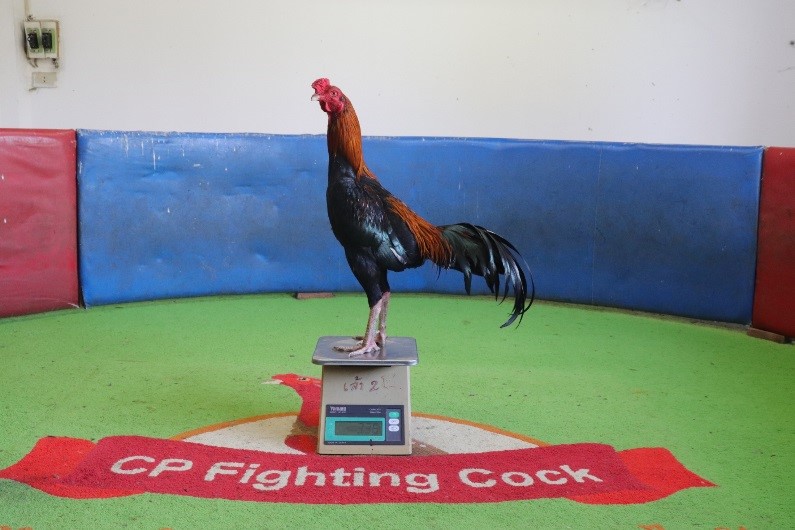 Weighing breeder health check
Breeder chicken
Check the integrity of the neck, paws, folds, eyes, ears, nose, mouth and body temperature once a week.
Bath with mite kill solution once a month or every time weaning chicks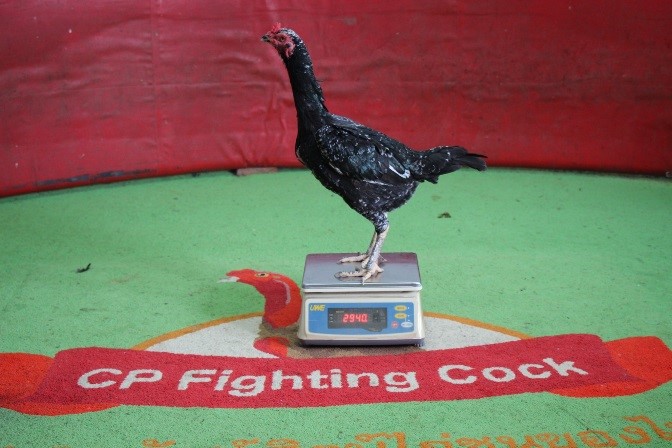 Weighing breed health check