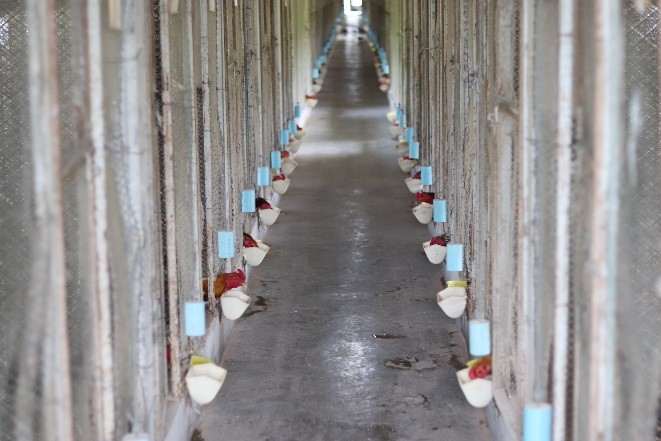 Raising young chickens
Raising young chickens
The layout of the house and the raising area
Single coop format It is a coop used for raising only male chickens aged 7-10 months or called "young chickens".
1 room for raising 1 young chicken
Between the room, there are two nets, 25 cm wide barrier to prevent the chickens from hitting each other.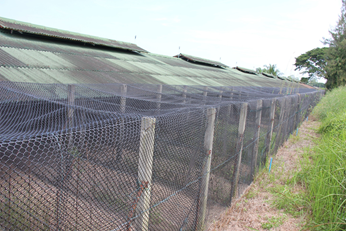 Single coop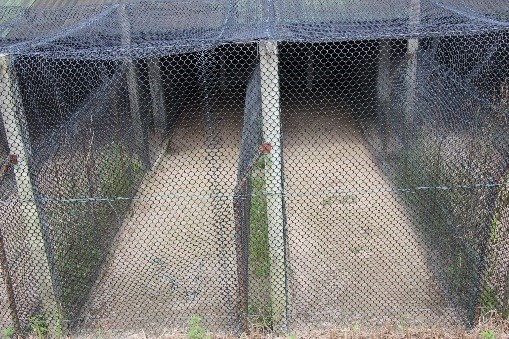 2-storey partition wall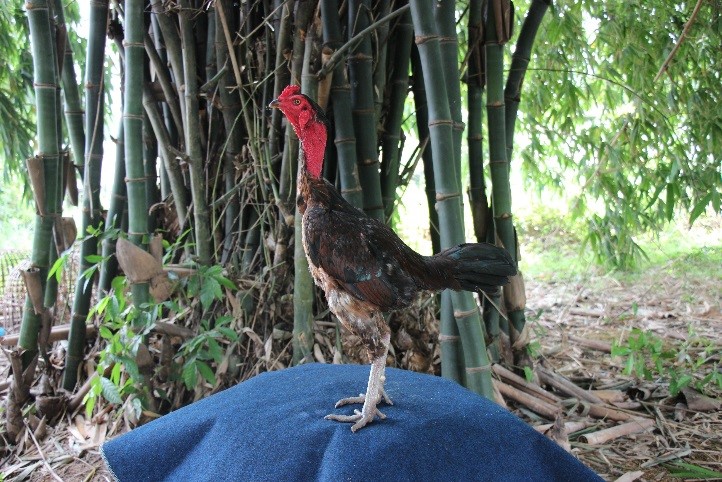 Young chickens 7-10 months old
The coop is 13 meters wide and 95 meters long.
There is a walkway in the middle of the coop, 1 meter wide.
Size: 6 square meters per room (1x6 meters)
1 single house has 128 rooms
Chicken health check
Chicken health check 2 periods
1st time at 7:30 am while the chicken is eating
2nd time at 13:00 while the chicken is eating food
In the event that chickens are found with symptoms such as sore eyes, loud throat, sore legs, loneliness, etc., follow the advice of the farm veterinarian.