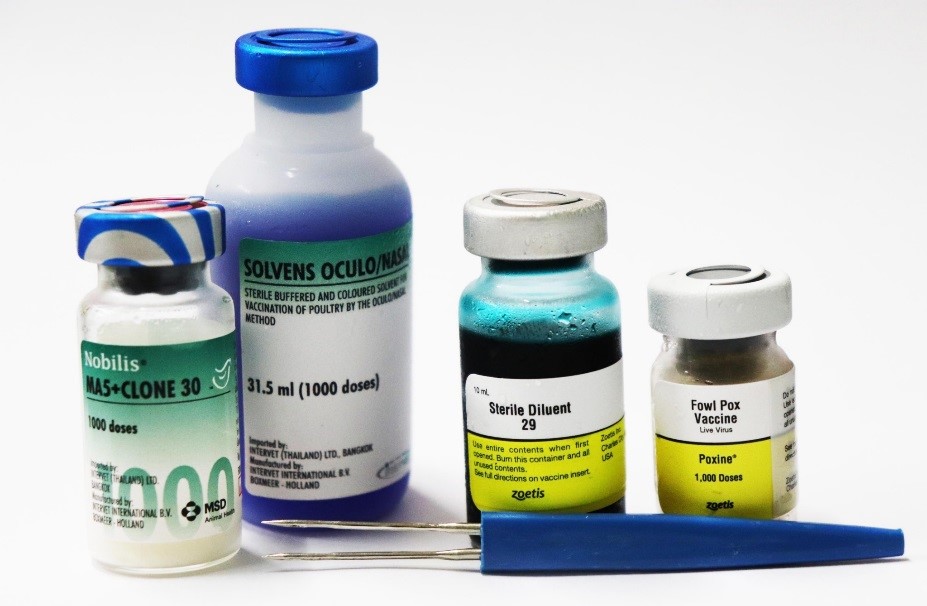 Vaccination
Vaccination
Vaccine means a solution or one thing. Derived from microorganisms May be alive or dead When entering the body Will stimulate the body to build the immune system against microorganisms that can enter the body Therefore, the vaccine used to prevent disease includes both live and inactivated vaccines. There are two types of vaccines that have advantages and disadvantages. And suitability Inactivated vaccines are more abundant and live longer than dead live. Therefore, it is often given in small quantities. The price is also cheaper. However, because it is an infection, it must be stored in a temperature-controlled place in the refrigerator. Because if stored improperly, the vaccine will deteriorate. The risk of disease is greater because The infection is still alive if not carefully used.
Using the vaccine for the most effective Therefore, it is important to understand the practice of using vaccines, especially live vaccines, as follows.
Live vaccines must be kept in a dark, cool place. As specified by the manufacturer Most of the temperature is about 2 - 8 degrees Celsius.
Keep away from direct sunlight and high heat. Because it will destroy the infection in the vaccine
The equipment must be cleaned by boiling or steaming. Do not use chemical cleaning agents. Because it may destroy infection resulting in the deterioration of the vaccine And when the vaccine is complete, the equipment and container containing the vaccine must be destroyed by boiling or incineration to prevent the spread of the disease.
The vaccine should only be given to healthy chickens.
Vaccine program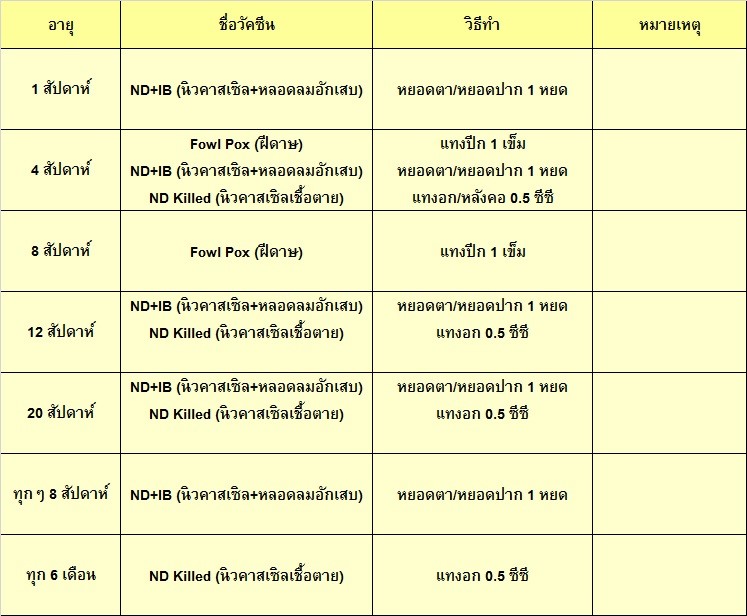 Vaccines that must be performed in gamecocks
Newcastle Vaccine and Bronchitis Contagious (ND IB)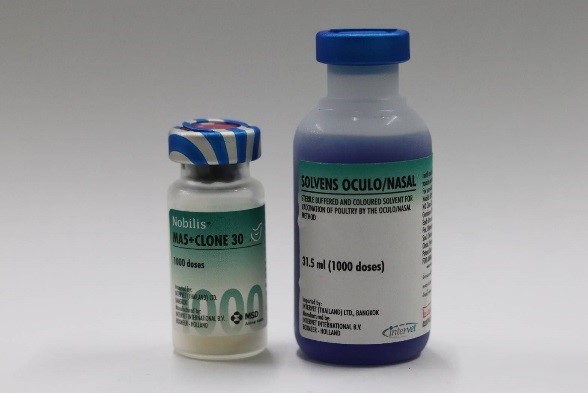 Live vaccine for 1 week old chickens by eye drop or nasal drop 1 drop.
Symptoms of open mouth, coughing, sneezing, trembling wings and legs, paralysis, twisted neck, convulsions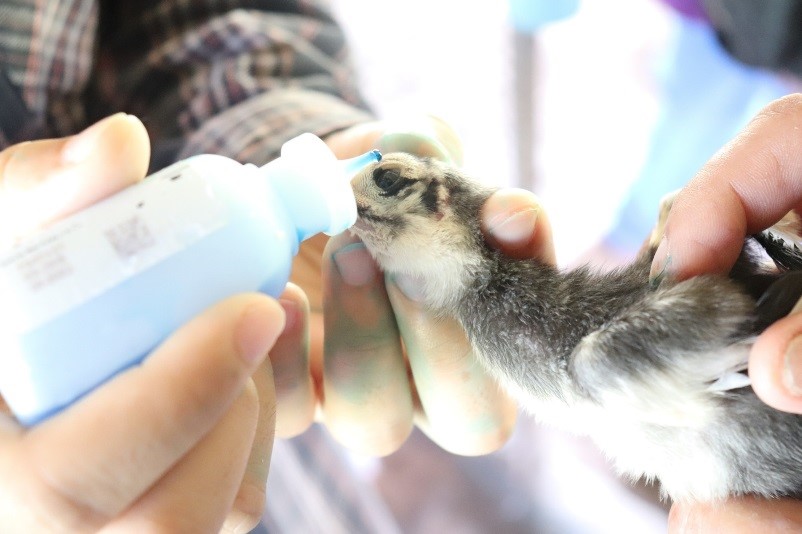 Vaccination by eye drops
Smallpox vaccine (FP)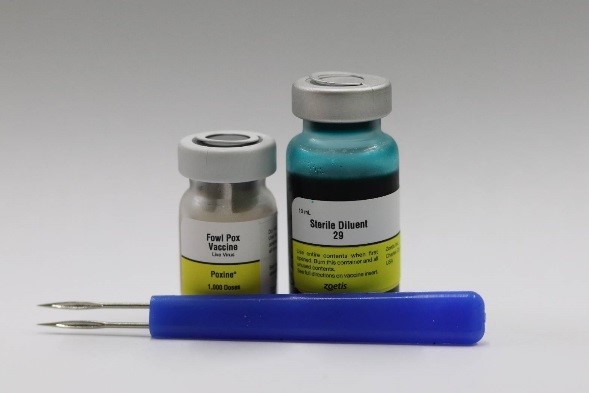 Live vaccine was administered to a 2-week-old chicken by pricking the wings at the membrane 1 time.
Symptoms of leprosy syndrome, not eating food, with wart-like nodules
To prevent infection and spread of infection, one needle should be used per farm.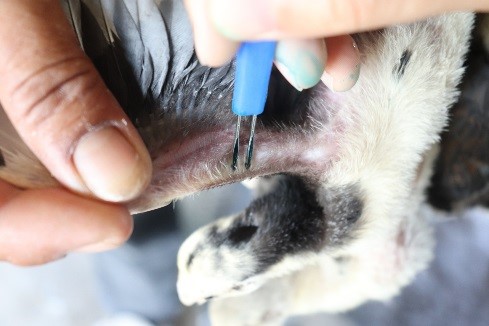 Wing immunization
Newcastle vaccine (ND)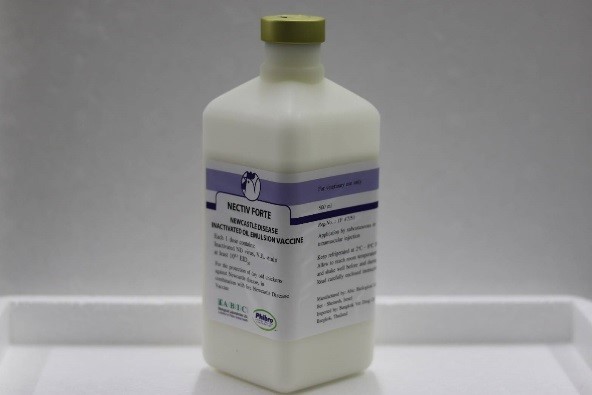 Inactivated vaccine was administered to a 3 week old chicken by subcutaneous injection in the back of the neck or by injection in the chest muscle 0.5 CC.
Symptoms of open mouth, coughing, sneezing, trembling wings and legs, paralysis, twisted neck, convulsions
Article
The disease is most common in cock fighting and treatment
Disease in the gamecock is another problem that the gamer will face. Therefore, knowing the disease and its treatment is important to learn.
See More